For 91 days
we lived on the island of Sri Lanka, and had some unforgettable adventures and experiences. We got up close with the wildlife, learned about the country's volatile history, met the curious locals, visited ancient Buddhist ruins, and tried to explore every corner of this amazing country. Whether you're planning your own trip to Sri Lanka, or just interested in seeing what makes it such a special place, we hope you enjoy our anecdotes and photographs. Start
at the beginning
of our journey, visit our
comprehensive index
to find something specific, or choose one of the articles selected at random, below:
We've gathered together all of the articles and over 250 photographs from our three-month adventure in Sri Lanka into an E-Book for your Kindle or E-Reader. Carry all of our Sri Lankan experiences along with you in this portable format. The book includes a comprehensive index, which makes navigation a cinch, and features all our anecdotes, advice and the best full-color images from our months in Sri Lanka. We had an unforgettable time in this beautiful and occasionally frustrating island nation, and hope our experiences can help enrich your own visit there.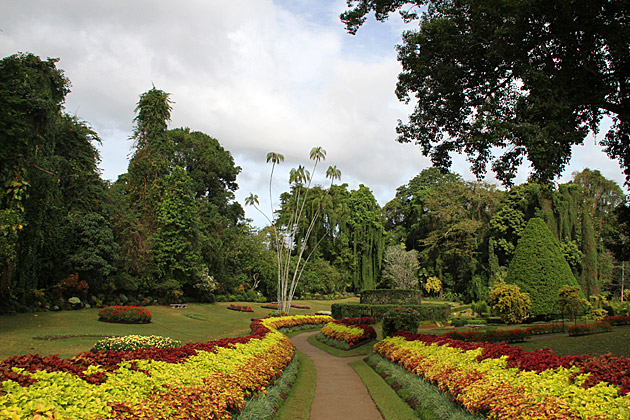 I was a little agitated by the $10 entry fee for the Peradeniya Botanic Gardens, but it didn't take me long after entering to realize that it was money well-spent. Peradeniya's are the most fantastic botanic gardens I've ever seen. Trees the size of sky-scrapers, flower bushes exploding in incredible color, giant palm trees that bloom just once in 45 years, and cannon ball trees with heavy round fruits were just some of the highlights. I've never been so bowled over by botany.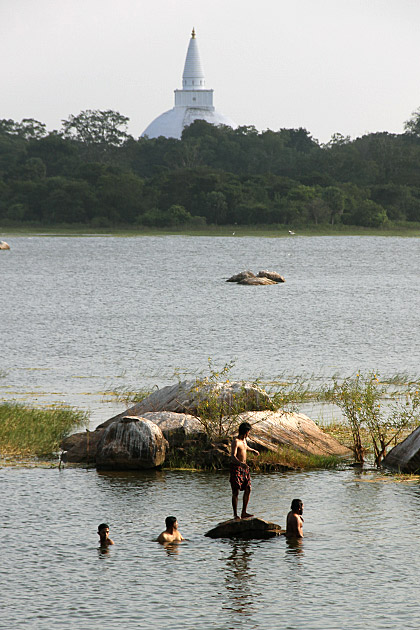 Without the presence of its three artificial lakes near the city center, Anuradhapura would never have flourished. Tissa Wewa, Nuwara Wewa and Basawakkulama ensured that the people would always have rice and fresh water, even during the long months between monsoons. At the time of their construction, over two millennia ago, they were among the world's greatest feats of engineering, and continue to amaze today.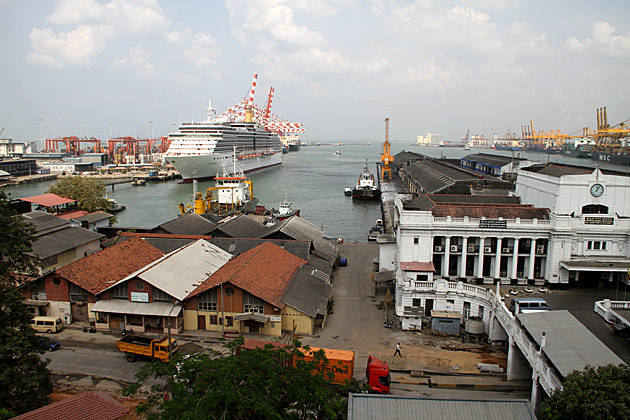 We had only walked about 100 meters into the seaside district of Colombo known as Fort, as far as the colonial clock tower, before having to turn around and walk back out. This neighborhood, the oldest and most historic in the city, has been a militarized zone since 1996, when a bomb-laden truck exploded in front of the Central Bank, killing 91 people and wounding over 1400. Although the Civil War has ended, half of Fort remains inaccessible.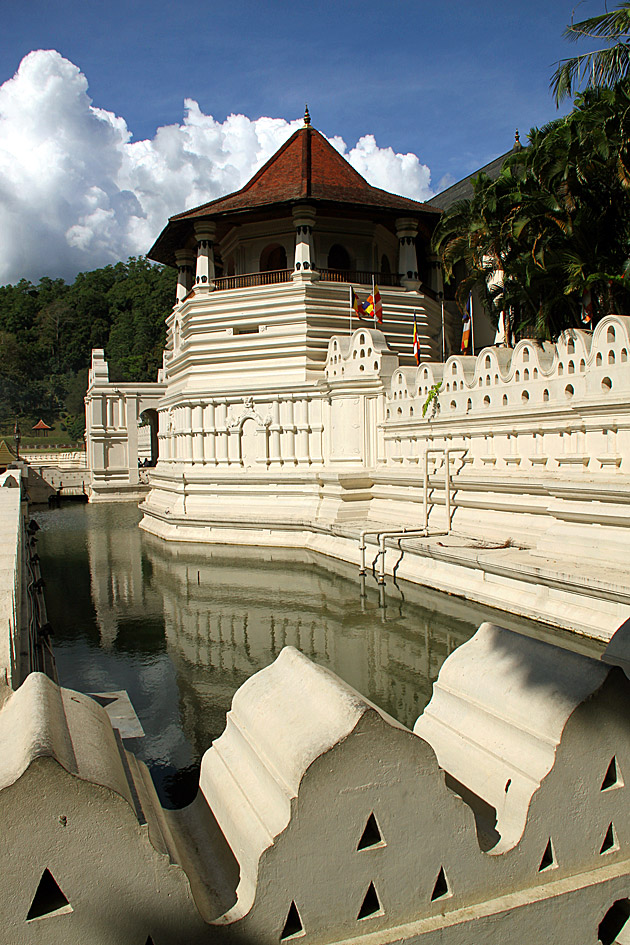 Sri Lanka's most important temple is home to its most sacred relic: a tooth of the Buddha himself. But when you visit, don't expect the chance to inspect the holy man's dental work. The tooth is kept sealed tightly behind multiple bejeweled doors and under the lid of a dagoba-shaped golden shrine. Luckily, there's plenty more to see in the temple's enormous complex, and a visit can easily eat up hours.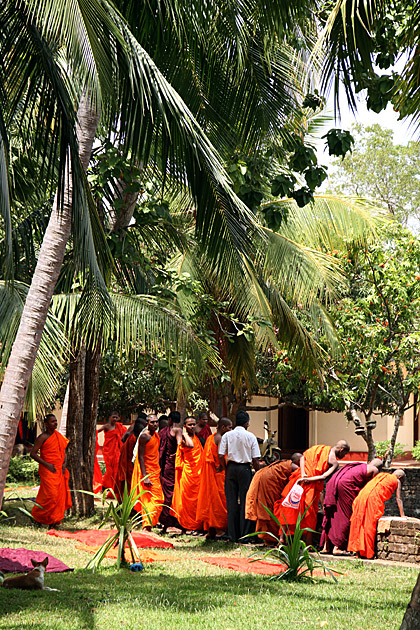 I've never been in a city as schizo as Anuradhapura. Its two sides are basically equal in size, but opposite in everything else. East/West. New/Old. Secular/Religious. Chaotic/Serene. Humdrum/Magical. New Town/Sacred City.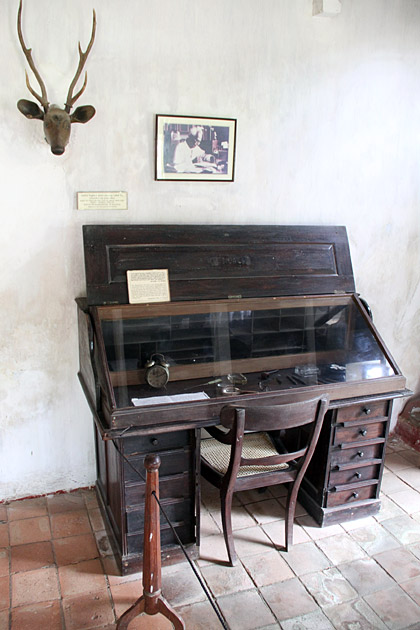 Every time we head to a new location, we'll hunt down novels which are set there. Books help satisfy our curiosity about the place, and deepen our understanding of its culture. Here's what we've been reading during our three months in Sri Lanka.