For 91 days
we lived on the island of Sri Lanka, and had some unforgettable adventures and experiences. We got up close with the wildlife, learned about the country's volatile history, met the curious locals, visited ancient Buddhist ruins, and tried to explore every corner of this amazing country. Whether you're planning your own trip to Sri Lanka, or just interested in seeing what makes it such a special place, we hope you enjoy our anecdotes and photographs. Start
at the beginning
of our journey, visit our
comprehensive index
to find something specific, or choose one of the articles selected at random, below:
We've gathered together all of the articles and over 250 photographs from our three-month adventure in Sri Lanka into an E-Book for your Kindle or E-Reader. Carry all of our Sri Lankan experiences along with you in this portable format. The book includes a comprehensive index, which makes navigation a cinch, and features all our anecdotes, advice and the best full-color images from our months in Sri Lanka. We had an unforgettable time in this beautiful and occasionally frustrating island nation, and hope our experiences can help enrich your own visit there.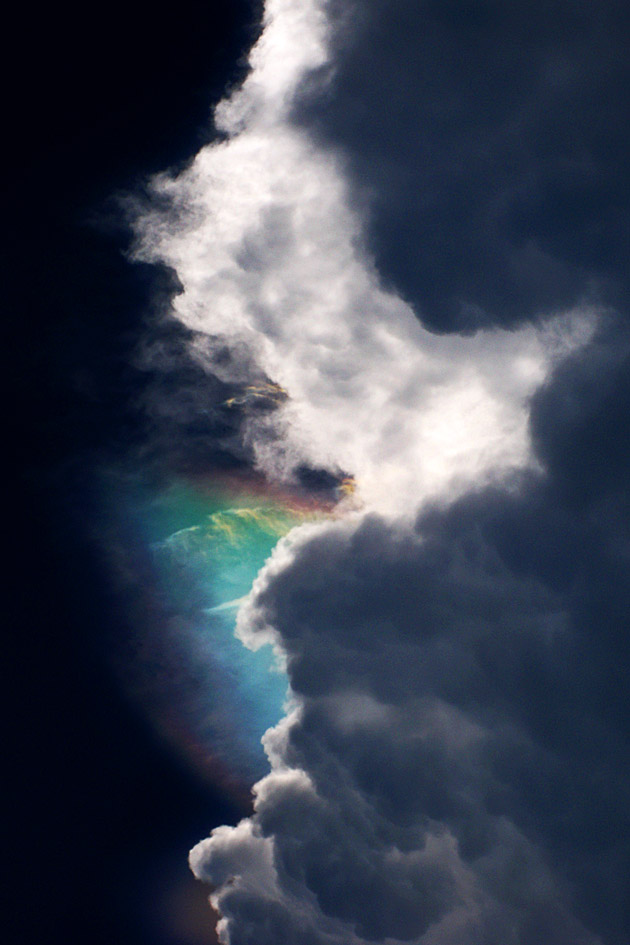 Sri Lankan New Year, that is. The holiday, which brings normal life on the island to a complete stop for two full days, is observed on either the 13th or 14th of April, depending on astrological calculations.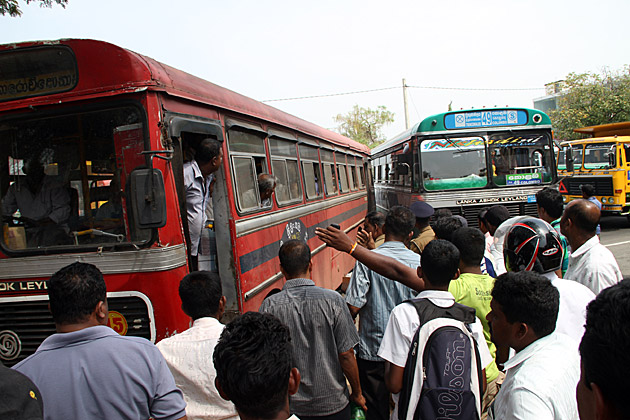 Want to quickly gather together a massive group of Sri Lankans? Get into a car wreck. Want to play Twenty Questions with a Sri Lankan? Walk down the street. There isn't a culture on Earth more nosy or curious than Sri Lanka's. At least, I hope not!
During our weeks in Kandy, we passed by the Rajanima Craft shop a number of times and finally decided to visit on our second-to-last day in the city. One of the guys working there was happy to take some time out, show us around the shop and explain a little about the craft.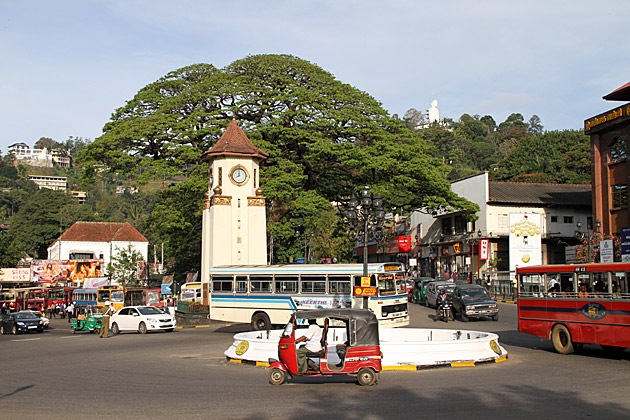 Though our initial stop in Sri Lanka was Colombo, we only spent a few days there, saving the first extended stay of our 91-day itinerary for Kandy. Strategically situated high in the hill country, almost exactly in the middle of the island, Kandy was the last bastion of Sri Lankan independence during the colonial period. Today, the smallish city of just over a hundred thousand pulses with life and a heavy tourist presence, for which it can thank its unique culture, history and unbelievable natural beauty.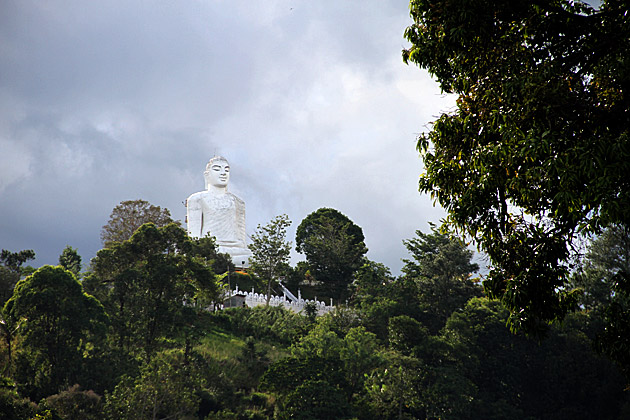 The giant white Buddha which sits atop Bahirawakanda hill is visible from all over Kandy, and a visit, whether by tuk-tuk or foot, is worth the effort for an unbeatable view. From atop Bahirawakanda, the city and its lake are laid out beautifully before you, and you'll feel secure underneath the big Buddha's benevolent, protecting presence. You might need the protection more than you realize. The spot on which you're standing has an evil past…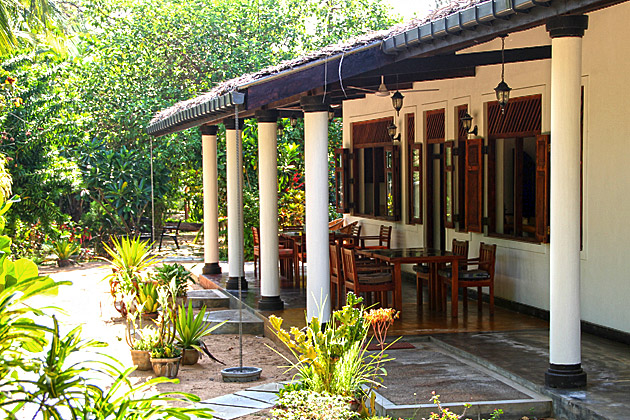 The bulk of our stay in Arugam Bay was spent in the comfortable confines of The Danish Villa. Tucked back far off the town's main road, this small hotel has just five rooms, all with attached bathrooms and most with air conditioning.