For 91 days
we lived on the island of Sri Lanka, and had some unforgettable adventures and experiences. We got up close with the wildlife, learned about the country's volatile history, met the curious locals, visited ancient Buddhist ruins, and tried to explore every corner of this amazing country. Whether you're planning your own trip to Sri Lanka, or just interested in seeing what makes it such a special place, we hope you enjoy our anecdotes and photographs. Start
at the beginning
of our journey, visit our
comprehensive index
to find something specific, or choose one of the articles selected at random, below:
We've gathered together all of the articles and over 250 photographs from our three-month adventure in Sri Lanka into an E-Book for your Kindle or E-Reader. Carry all of our Sri Lankan experiences along with you in this portable format. The book includes a comprehensive index, which makes navigation a cinch, and features all our anecdotes, advice and the best full-color images from our months in Sri Lanka. We had an unforgettable time in this beautiful and occasionally frustrating island nation, and hope our experiences can help enrich your own visit there.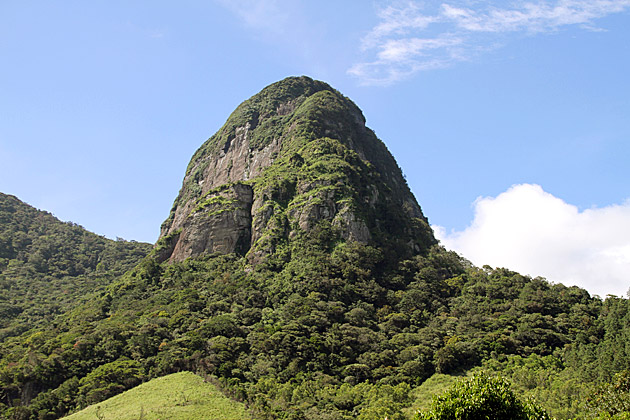 About twenty kilometers east of Kandy lies the Knuckles Mountain Range, pronounced by locals as "nuck-less". This is one of the most infrequently visited corners of Sri Lanka's hill country, which is surprising, given its beautiful expanses of untouched forest, easy accessibility from Kandy, and softly curved mountaintops which indeed resemble knuckles. By all rights, this park should be one of the region's touristic highlights.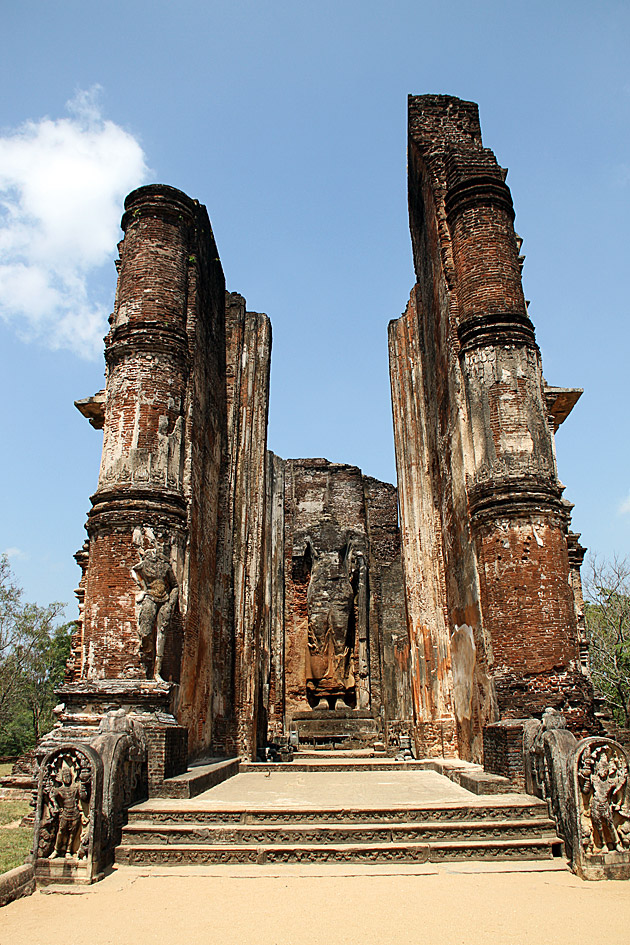 You'll want to get an early start when you visit the ancient city of Polonnaruwa, for a few reasons. Mornings are cooler. The later the day gets, the more tourists arrive. And the archaeological site is so large that, even with a bike, you'll need an entire day to see everything. But the chief reason is that you've just paid $25 to enter. And damned if you're not going to get every single rupee's worth.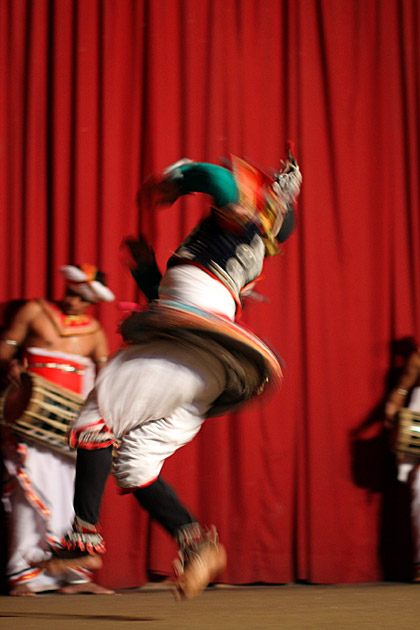 Kandyan Dance, an exuberant combination of drumming, costumes and athletic dancing, is the most famous cultural product of Sri Lanka. A few places in Kandy put on a daily show, and we decided to check out the performance at the YMBA. Yep, that stands for "Young Men's Buddhist Association" — and good luck trying to spell it out with your arms.
Established in 1975, the Pinnawela Elephant Orphanage has become one of the most popular touristic destinations in Sri Lanka, for reasons that should be obvious. What, you need it spelled out? Fine: Orphan Elephants. Baby Orphan Elephants. Lots and lots of baby orphan elephants, that want to cuddle with you, and then frolic and play in the water. What kind of person could say "no" to that? Honestly, who could be like, "Nah, that sounds dumb".
The Casamara doesn't look like much from the outside but is the tallest building in its immediate vicinity and makes good use of its height with a top-floor bar. The view of Kandy is different from here, less romantic and more lively, because you're in the middle of the city. Though the tuk-tuk-clogged chaos of the streets can be stressful when you're down in it, it provides endless entertainment from above.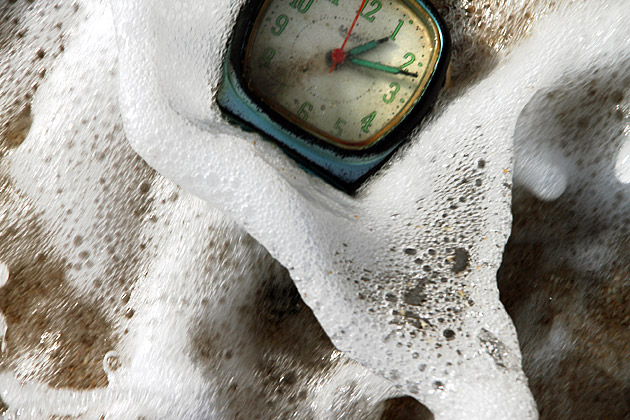 From the taxi's windows, we watched the Colombo night blur by. The few cars which remained on the highway had none of the breakneck urgency which normally characterizes Sri Lankan traffic. And though the unbroken chain of shops and restaurants still had their neon lights blazing, there weren't many people on the sidewalks. It was 10pm, and we'd rarely seen the island in a deeper state of rest. We were headed to the airport, and putting Colombo to sleep.