Let's Go Surfin' Now at Arugam Bay
A laid-back village on the eastern coast of Sri Lanka, Arugam Bay is one of the best places in the world for surfing, and has been a favorite of the long-term community for decades. Thanks to the steady presence of chilled-out expats, the town has a cool, low-key vibe which we've not seen anywhere else on the island. Great restaurants serving a variety of cuisine, comfy beach-side lodging, hip lounges, a happy mix of foreigners and locals… and of course, incredible waves.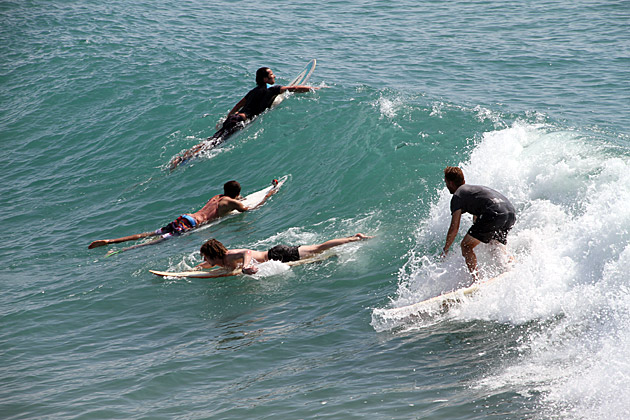 Although we're not surfers, we enjoyed the way of life here so much that we stayed for five days. The restaurants alone were worth the extended stopover. Our favorite was the Siam Lounge, owned by a Dutch guy who's been here since 1977 (and looks exactly like a Dutch guy who's lived in a Sri Lankan surf town for 34 years) and his Thai wife. The upper-floor lounge area serves potent German-style brews and delicious Thai cuisine, while a 60s-heavy soundtrack accompanies surf-dude highlights playing in a loop on a projection screen. After so many nights spent scarfing down rice and curry in dingy restaurants while Sinhalese pop squealed from cheap speakers, the Siam Lounge was paradise.
Our last couple nights were spent in a beach-side cabin, complete with hammock and deck mattress. We should have tried surfing, but this was our vacation. After two months spent running around Sri Lanka, we didn't want to do anything except turn our brains off and lounge around.
But although we couldn't be bothered to get on boards, we did take a trip to Whiskey Point to watch surfers ply their trade. This was during the off-season, but the waves were still decent — they come all the way from Antarctica to crash on Arugam Bay's shores, with no other landmass to impede them. We had fun watching the guys and girls catch the waves, and I felt a pinch of envy. Next time I'm at Arugam Bay, I'll try it out.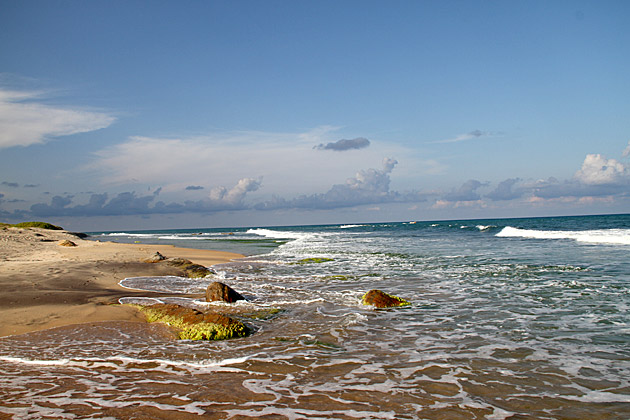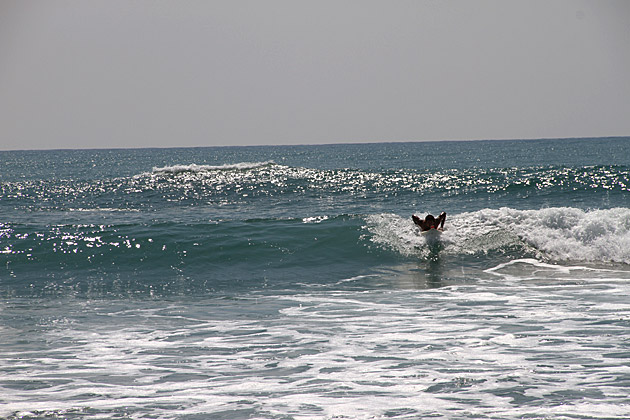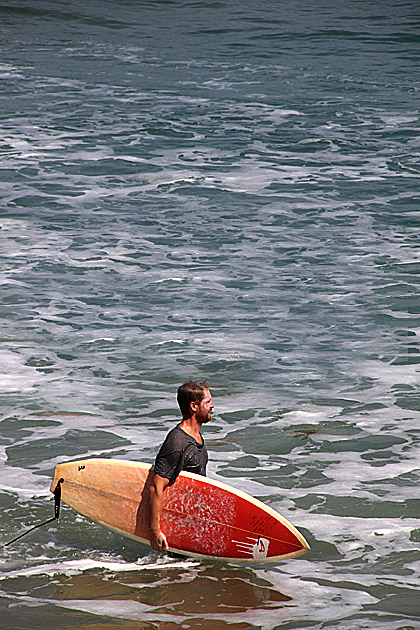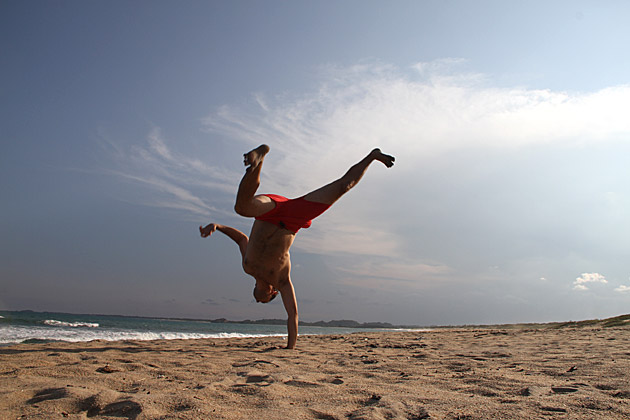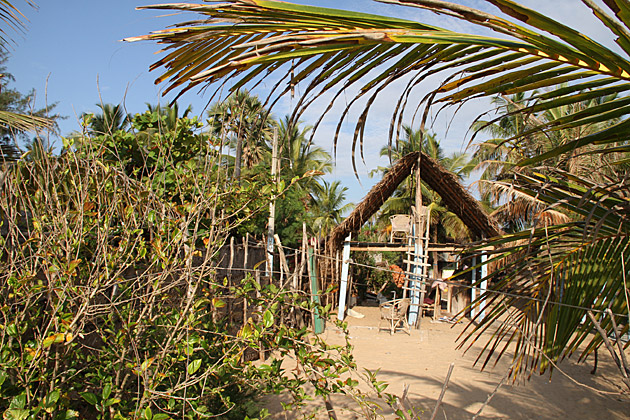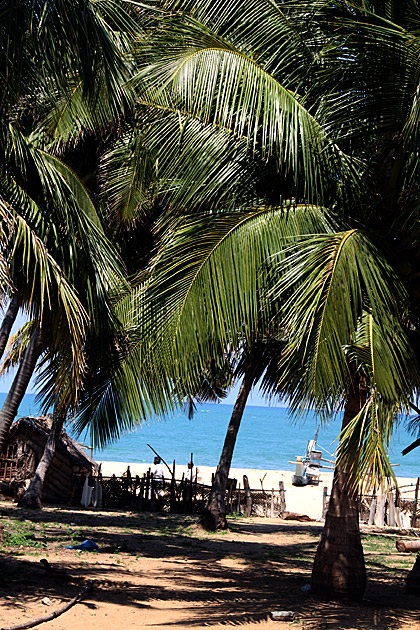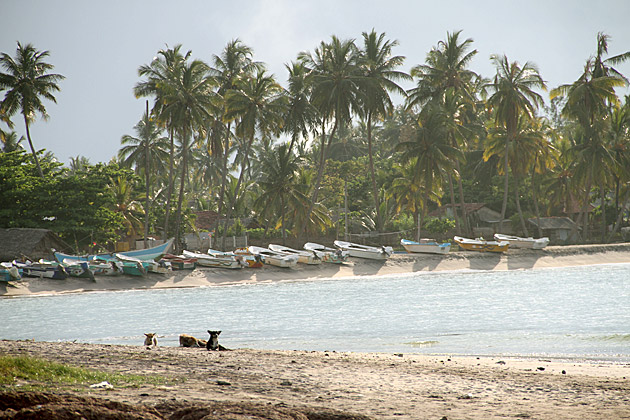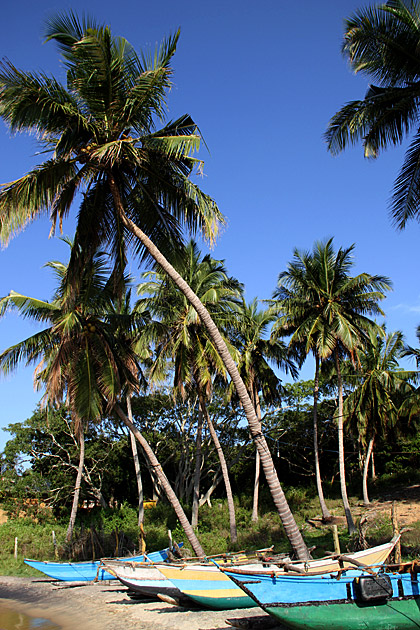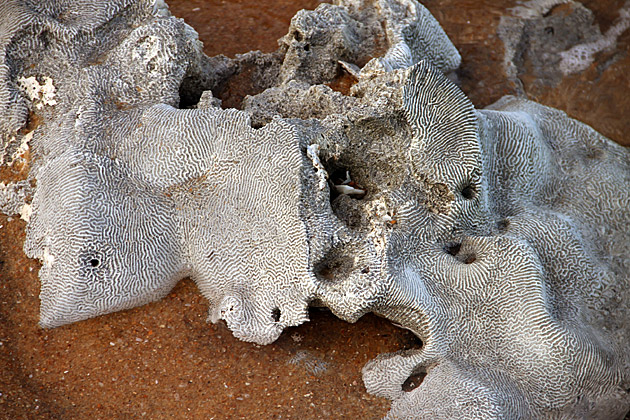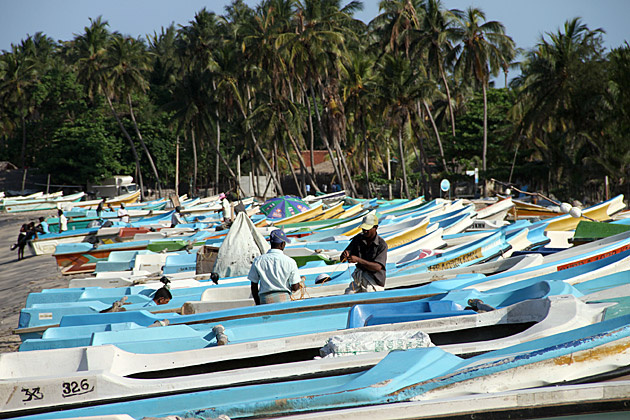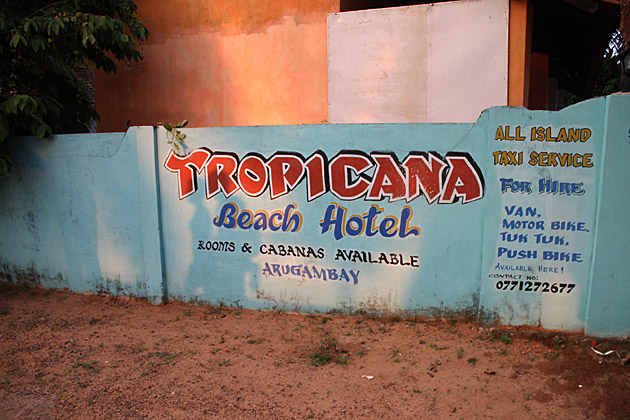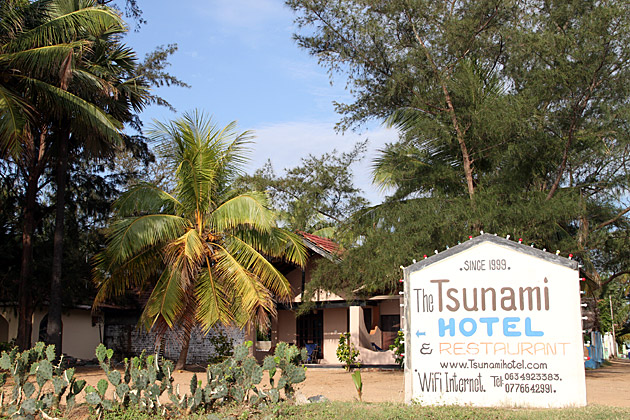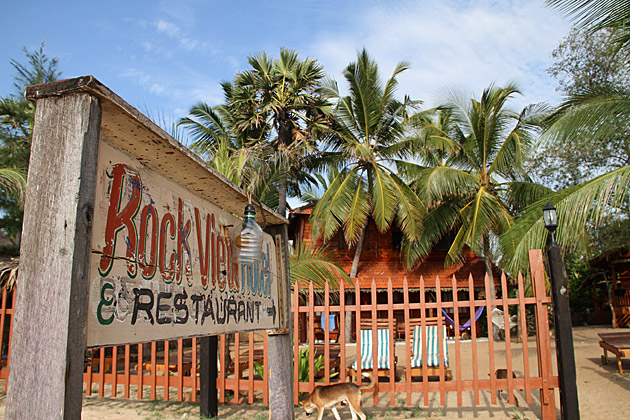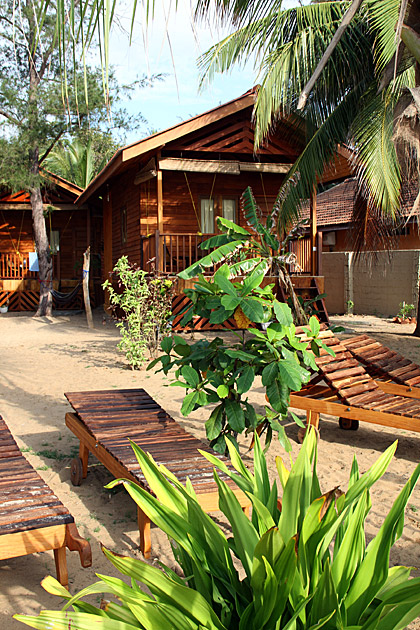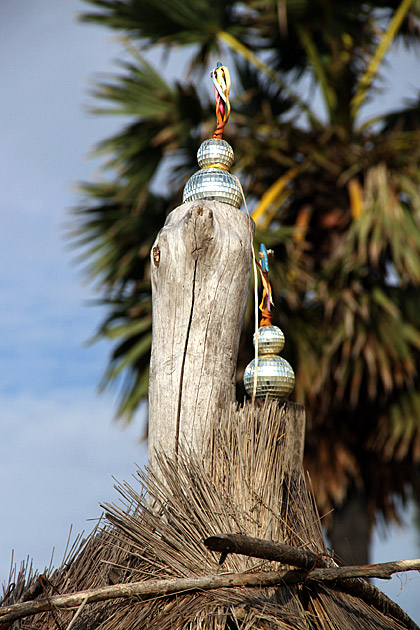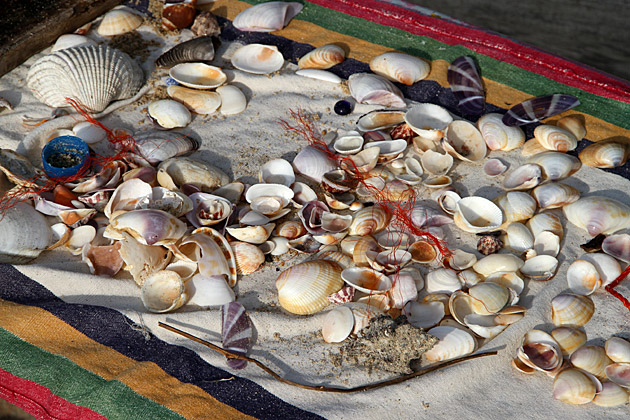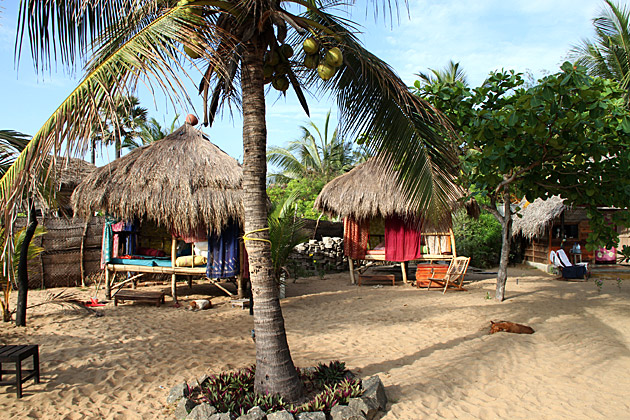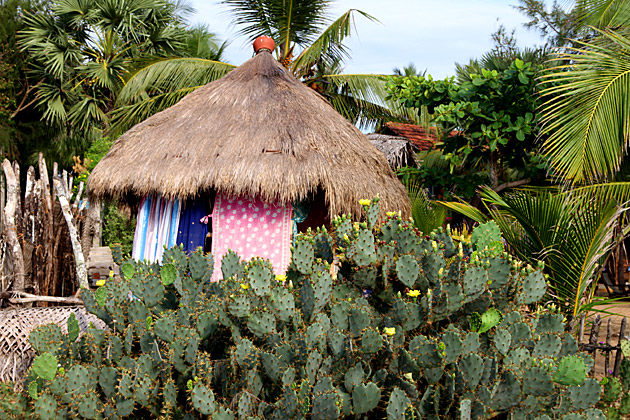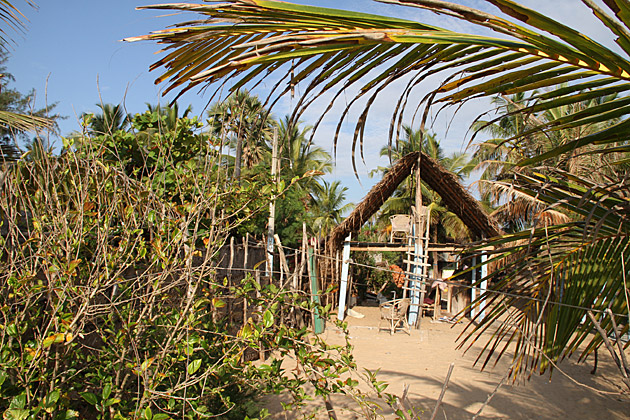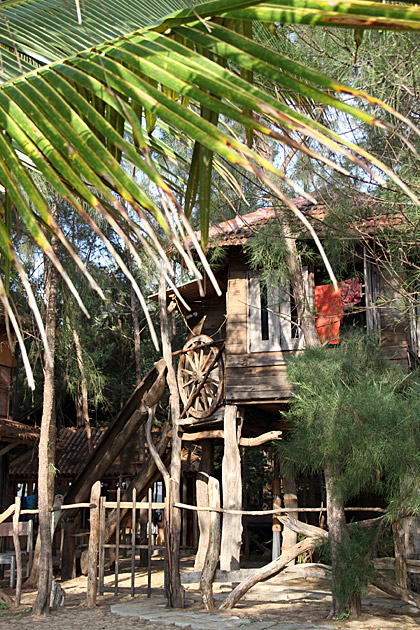 Sri Lankan Breakfast we had in Arugam Bay: