For 91 days
we lived on the island of Sri Lanka, and had some unforgettable adventures and experiences. We got up close with the wildlife, learned about the country's volatile history, met the curious locals, visited ancient Buddhist ruins, and tried to explore every corner of this amazing country. Whether you're planning your own trip to Sri Lanka, or just interested in seeing what makes it such a special place, we hope you enjoy our anecdotes and photographs. Start
at the beginning
of our journey, visit our
comprehensive index
to find something specific, or choose one of the articles selected at random, below:
mike_frontpage(); ?>
We've gathered together all of the articles and over 250 photographs from our three-month adventure in Sri Lanka into an E-Book for your Kindle or E-Reader. Carry all of our Sri Lankan experiences along with you in this portable format. The book includes a comprehensive index, which makes navigation a cinch, and features all our anecdotes, advice and the best full-color images from our months in Sri Lanka. We had an unforgettable time in this beautiful and occasionally frustrating island nation, and hope our experiences can help enrich your own visit there.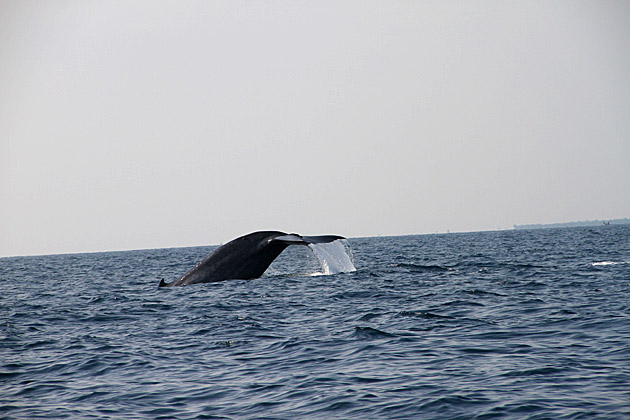 Going out on a whale watch is like visiting a casino. You hope to hit the jackpot, but you're prepared for the likelihood of ending up empty-handed. Along with Mirissa on the southern coast, Trinco offers the best odds on actually spotting whales, so we put our chips on "blue" and "sperm" (and, just for fun, a long-shot dollar on "killer"), and spun the wheel.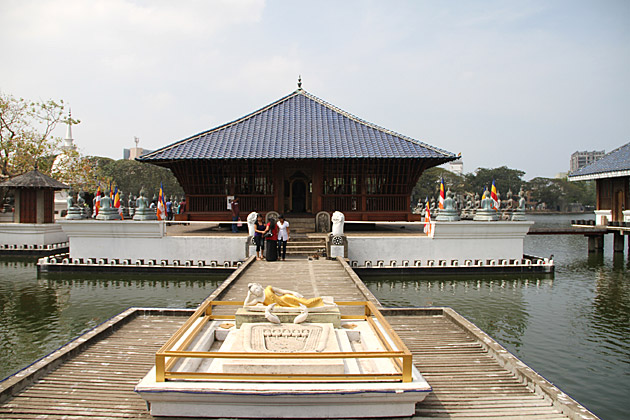 In the middle of Beira Lake, the sleek Buddhist Temple of Seema Malaka rises elegantly from the tepid water. In comparison to the garishly colorful Sri Subravanian Kovil, which we had just finished visiting, Seema Malaka is a marvel of restraint.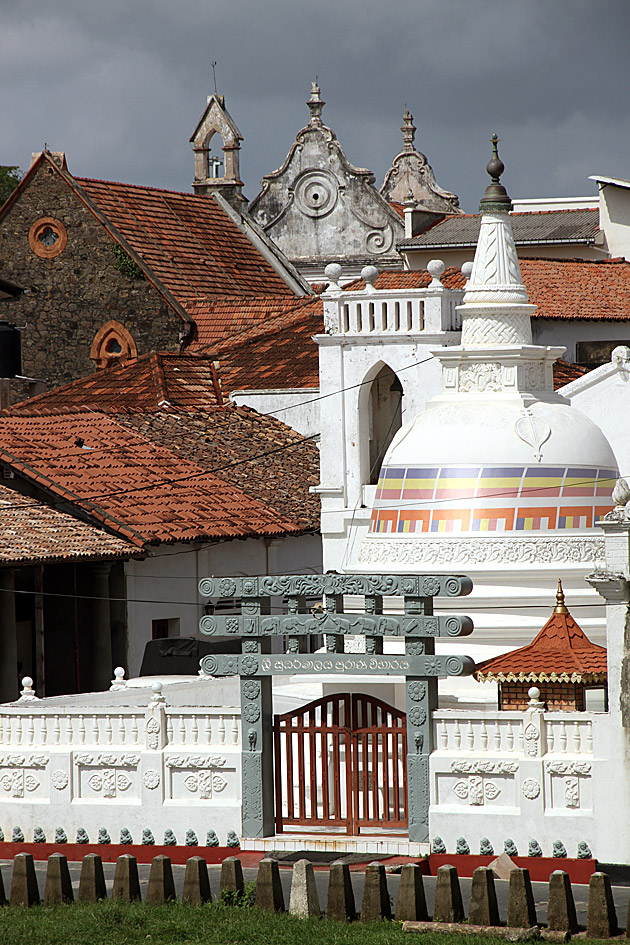 Though the crazy monsoon weather we experienced during our two weeks in Galle soured our moods and ruined planned excursions, it did give us the chance to explore the Fort neighborhood in full -- particularly its restaurants, cafes and bars. Here were some of our favorite spots during our time there.
Because of shoddy roads and slow buses, distances in Sri Lanka can be deceiving. When we looked at the map and saw that Matale was just twelve miles north of Kandy, and Ridigama another eleven miles from there, we thought: easy day trip. We'd probably be back home in time for lunch. Oh, poor fools! Poor, optimistic fools!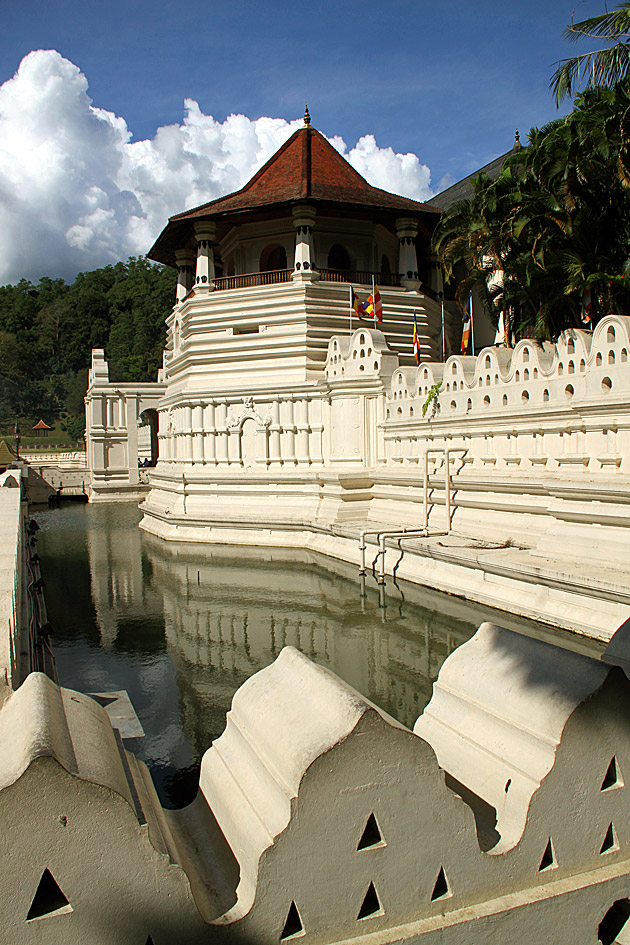 Sri Lanka's most important temple is home to its most sacred relic: a tooth of the Buddha himself. But when you visit, don't expect the chance to inspect the holy man's dental work. The tooth is kept sealed tightly behind multiple bejeweled doors and under the lid of a dagoba-shaped golden shrine. Luckily, there's plenty more to see in the temple's enormous complex, and a visit can easily eat up hours.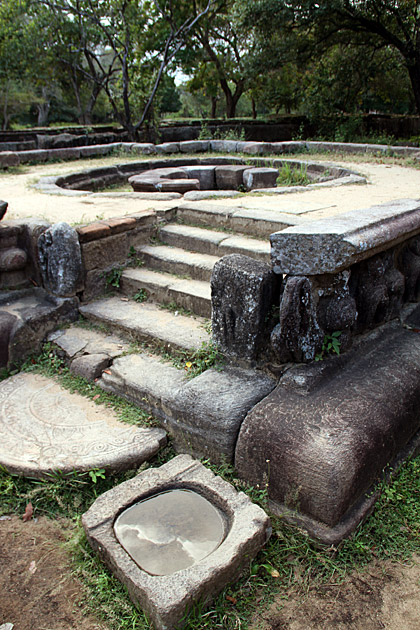 The Lahugala Reserve, occupying a mere six square miles in the jungle east of Arugam Bay, is one of Sri Lanka's smallest national parks. We combined a short tuk-tuk excursion to the reserve with a visit to the remains of a legendary queen's palace.