For 91 days
we lived on the island of Sri Lanka, and had some unforgettable adventures and experiences. We got up close with the wildlife, learned about the country's volatile history, met the curious locals, visited ancient Buddhist ruins, and tried to explore every corner of this amazing country. Whether you're planning your own trip to Sri Lanka, or just interested in seeing what makes it such a special place, we hope you enjoy our anecdotes and photographs. Start
at the beginning
of our journey, visit our
comprehensive index
to find something specific, or choose one of the articles selected at random, below:
We've gathered together all of the articles and over 250 photographs from our three-month adventure in Sri Lanka into an E-Book for your Kindle or E-Reader. Carry all of our Sri Lankan experiences along with you in this portable format. The book includes a comprehensive index, which makes navigation a cinch, and features all our anecdotes, advice and the best full-color images from our months in Sri Lanka. We had an unforgettable time in this beautiful and occasionally frustrating island nation, and hope our experiences can help enrich your own visit there.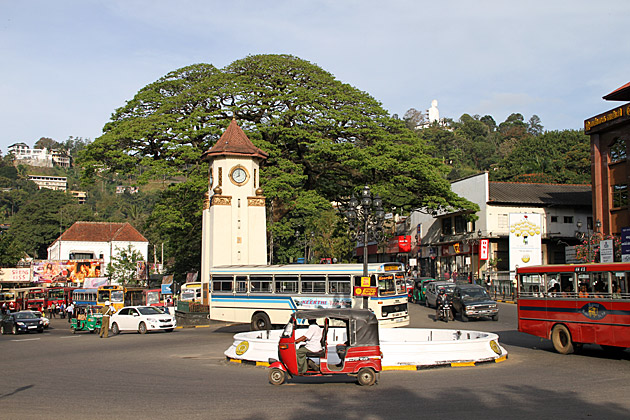 Though our initial stop in Sri Lanka was Colombo, we only spent a few days there, saving the first extended stay of our 91-day itinerary for Kandy. Strategically situated high in the hill country, almost exactly in the middle of the island, Kandy was the last bastion of Sri Lankan independence during the colonial period. Today, the smallish city of just over a hundred thousand pulses with life and a heavy tourist presence, for which it can thank its unique culture, history and unbelievable natural beauty.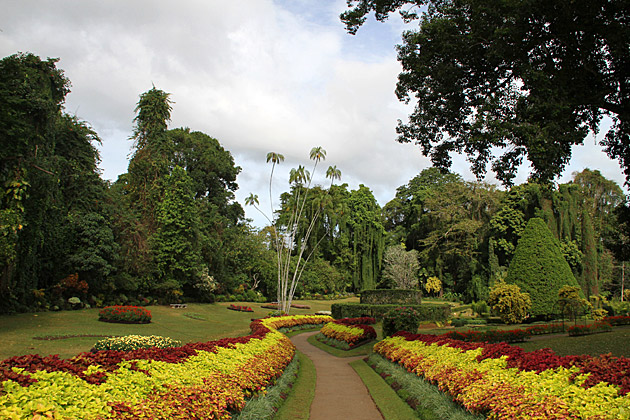 I was a little agitated by the $10 entry fee for the Peradeniya Botanic Gardens, but it didn't take me long after entering to realize that it was money well-spent. Peradeniya's are the most fantastic botanic gardens I've ever seen. Trees the size of sky-scrapers, flower bushes exploding in incredible color, giant palm trees that bloom just once in 45 years, and cannon ball trees with heavy round fruits were just some of the highlights. I've never been so bowled over by botany.
On the road back from Nuwara Eliya to Kandy, we made a short detour to the Mackwoods-Labookelie Tea Estate. This storied business was started by the British Captain William Mackwood in 1841, and today owns an incredible amount of land to the city's north. On the bus into Nuwara Eliya, it seemed that every field for at least ten miles had a big "Mackwoods-Labookelie" sign stuck in the middle of it.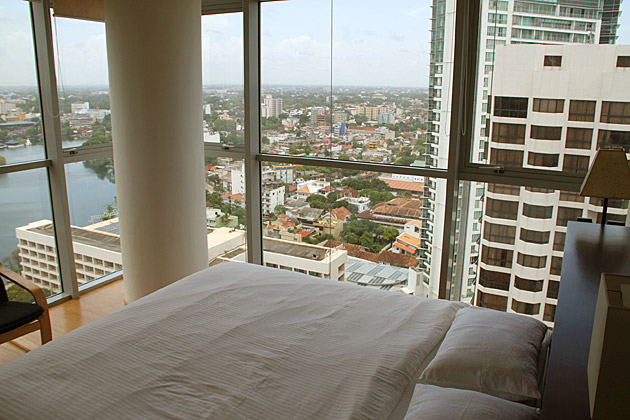 With a magnificent setting in the 22nd floor of the Emperor Building, itself part of the five-star Cinnamon Grand's complex, the luxury condo offered by Colombo Short Stay was an incredible place to spend our last night in Sri Lanka. Out on the balcony, with a bottle of red wine and a view that stretches over the Indian Ocean and most of the city, we couldn't have found a better spot to wrap up our journey.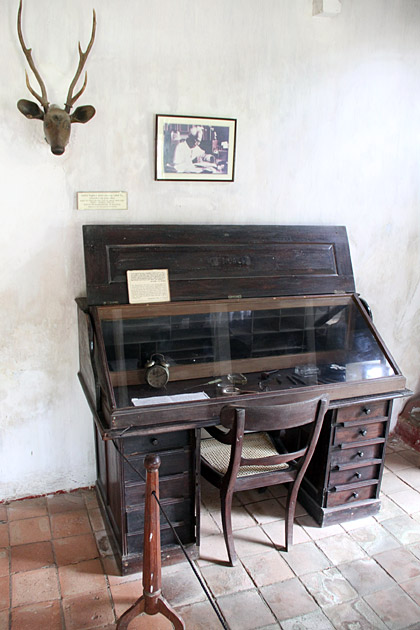 Every time we head to a new location, we'll hunt down novels which are set there. Books help satisfy our curiosity about the place, and deepen our understanding of its culture. Here's what we've been reading during our three months in Sri Lanka.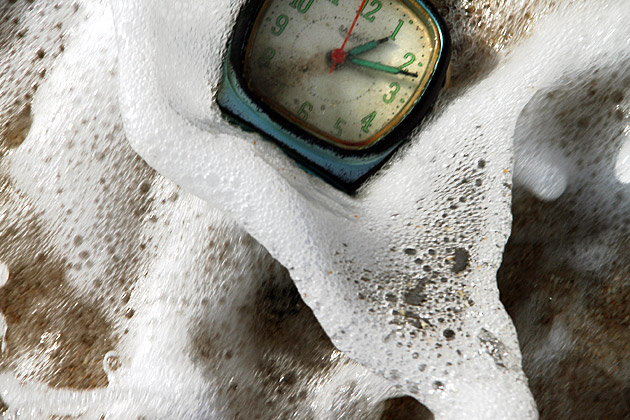 From the taxi's windows, we watched the Colombo night blur by. The few cars which remained on the highway had none of the breakneck urgency which normally characterizes Sri Lankan traffic. And though the unbroken chain of shops and restaurants still had their neon lights blazing, there weren't many people on the sidewalks. It was 10pm, and we'd rarely seen the island in a deeper state of rest. We were headed to the airport, and putting Colombo to sleep.