For 91 days
we lived on the island of Sri Lanka, and had some unforgettable adventures and experiences. We got up close with the wildlife, learned about the country's volatile history, met the curious locals, visited ancient Buddhist ruins, and tried to explore every corner of this amazing country. Whether you're planning your own trip to Sri Lanka, or just interested in seeing what makes it such a special place, we hope you enjoy our anecdotes and photographs. Start
at the beginning
of our journey, visit our
comprehensive index
to find something specific, or choose one of the articles selected at random, below:
We've gathered together all of the articles and over 250 photographs from our three-month adventure in Sri Lanka into an E-Book for your Kindle or E-Reader. Carry all of our Sri Lankan experiences along with you in this portable format. The book includes a comprehensive index, which makes navigation a cinch, and features all our anecdotes, advice and the best full-color images from our months in Sri Lanka. We had an unforgettable time in this beautiful and occasionally frustrating island nation, and hope our experiences can help enrich your own visit there.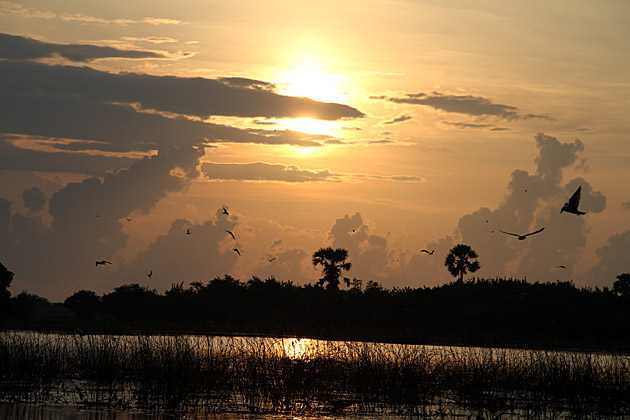 There's more to do in Arugam Bay than just surfing and chilling out in beachside bars. The village is surrounded by some amazing and largely undeveloped nature. One sunny morning, we took a tour of the Pottuvil Lagoon, just to the north, hoping to see the elephants and crocodiles which make their home there.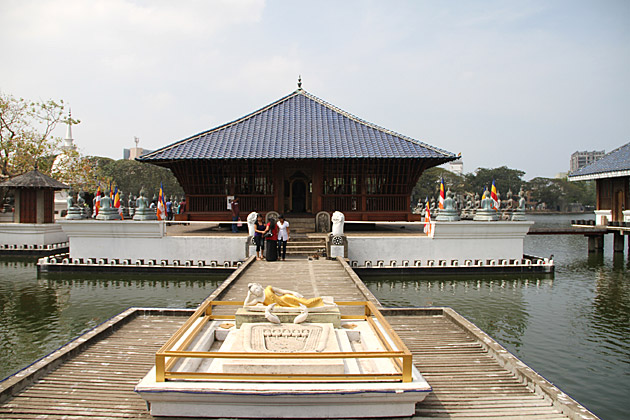 In the middle of Beira Lake, the sleek Buddhist Temple of Seema Malaka rises elegantly from the tepid water. In comparison to the garishly colorful Sri Subravanian Kovil, which we had just finished visiting, Seema Malaka is a marvel of restraint.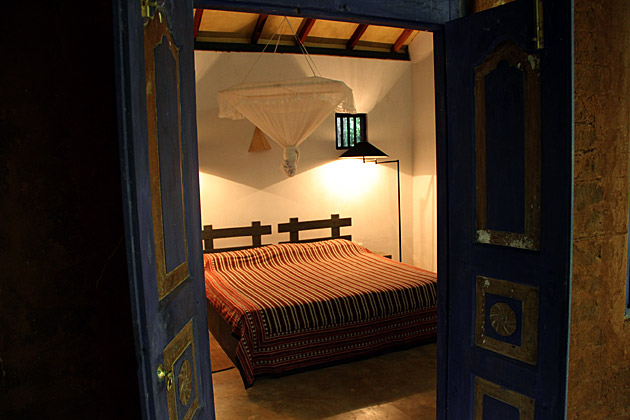 For our three-day road trip that would bring us to Ritigala, Sigiriya and Dambulla, we needed a lot of energy. Luckily, we couldn't have chosen a more restful place to spend our down hours: The Back of Beyond Eco Lodge in Sigiriya.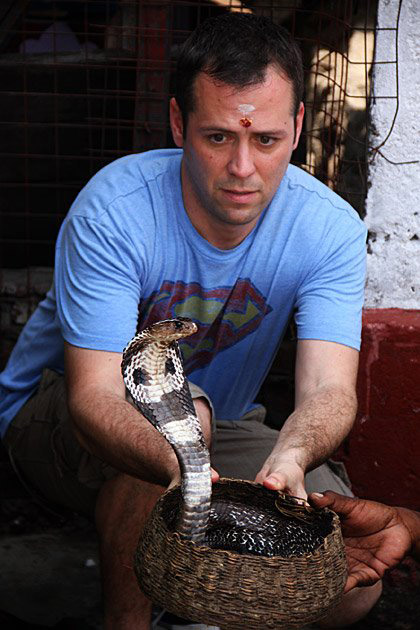 An unavoidable prelude to any journey is convincing my mother that the destination is safe and that I won't suffer an agonizing death in a foreign land, far from those who love me. In this respect, Sri Lanka presented more of a challenge than usual.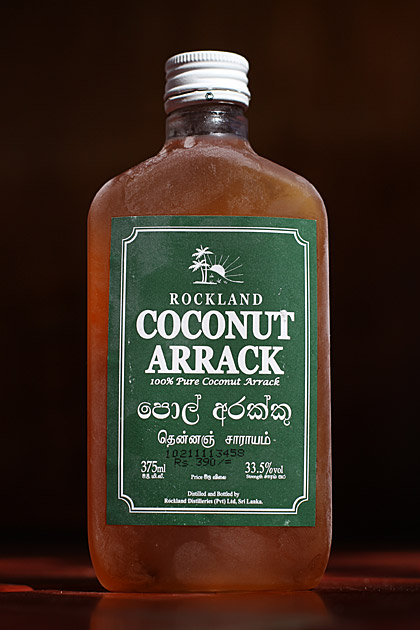 In Sri Lanka, liquor and even beer aren't normally sold in supermarkets. You have to find a "Wine Store", as they're generally called, and join a long queue of thirsty locals. During my first experience in this line of shame, at a dingy shed behind the grocery store in Kandy, I watched in amazement as the twenty-odd guys in front of me all ordered the exact same thing. Arrack.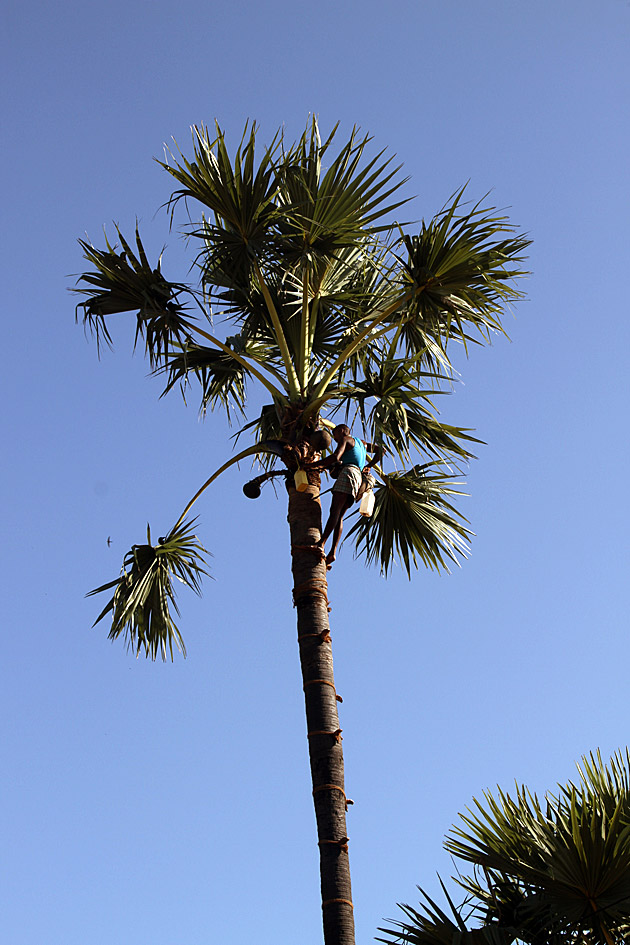 We had seen toddy tappers at work a few times, high up in the palm trees around Jaffna and Trincomalee, collecting the liquid of coconut flowers into plastic jugs. The toddy can later can be distilled into arrack, but is one of the country's favorite drinks even in its unprocessed state. And for nearly three months, we had traveled throughout Sri Lanka without ever trying it. We were being derelict!