For 91 days
we lived on the island of Sri Lanka, and had some unforgettable adventures and experiences. We got up close with the wildlife, learned about the country's volatile history, met the curious locals, visited ancient Buddhist ruins, and tried to explore every corner of this amazing country. Whether you're planning your own trip to Sri Lanka, or just interested in seeing what makes it such a special place, we hope you enjoy our anecdotes and photographs. Start
at the beginning
of our journey, visit our
comprehensive index
to find something specific, or choose one of the articles selected at random, below:
We've gathered together all of the articles and over 250 photographs from our three-month adventure in Sri Lanka into an E-Book for your Kindle or E-Reader. Carry all of our Sri Lankan experiences along with you in this portable format. The book includes a comprehensive index, which makes navigation a cinch, and features all our anecdotes, advice and the best full-color images from our months in Sri Lanka. We had an unforgettable time in this beautiful and occasionally frustrating island nation, and hope our experiences can help enrich your own visit there.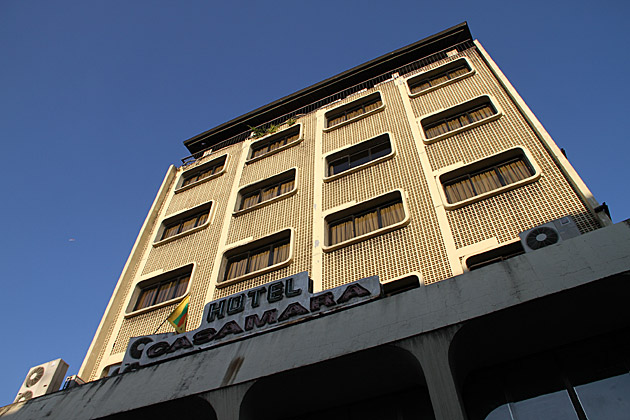 The Casamara doesn't look like much from the outside but is the tallest building in its immediate vicinity and makes good use of its height with a top-floor bar. The view of Kandy is different from here, less romantic and more lively, because you're in the middle of the city. Though the tuk-tuk-clogged chaos of the streets can be stressful when you're down in it, it provides endless entertainment from above.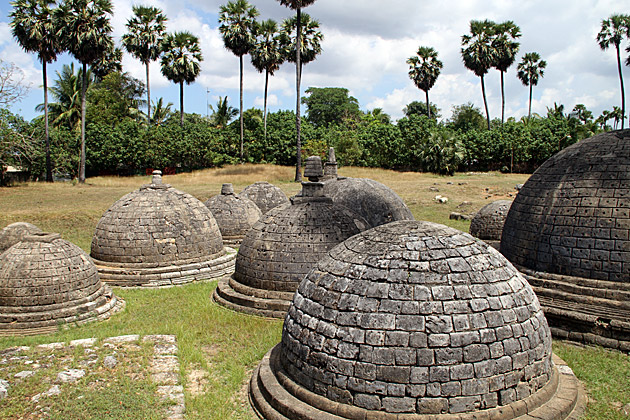 A collection of small stupas found a mile east of Chunnakam, Kadurugoda is a rare island of Buddhism in the Hindu-dominated peninsula of Jaffna. We hired a tuk-tuk to the site, shortly after visiting the Keerimalai water temple.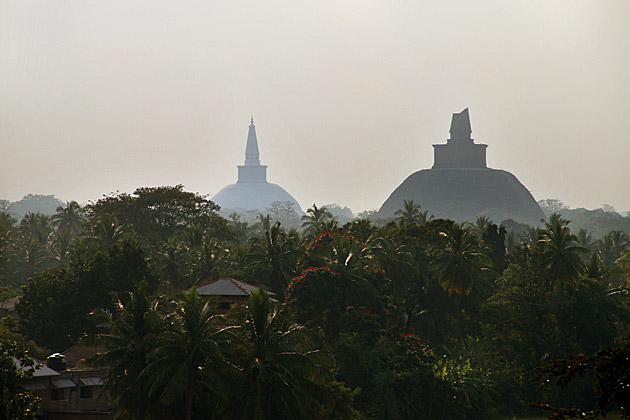 Found at temples, on hills, in caves, or just along the side of the road, the dome-shaped structures called stupas are one of the hallmarks of Sri Lankan Buddhism. They range in size from modest to monumental, and pop up all over the island, but nowhere are they more impressive than in the sacred city of Anuradhapura.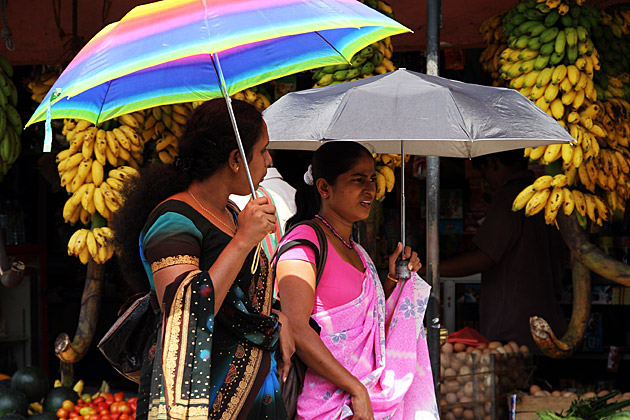 Sri Lanka, the pendant-shaped jewel hanging off the earlobe of India, has had a number of names throughout its long history. Under British rule, the island was known as Ceylon. Arabs called it Serendib, the origin of the word serendipity, which hints at its beauty. And for a span of three months, Jürgen and I would be referring to it as "home".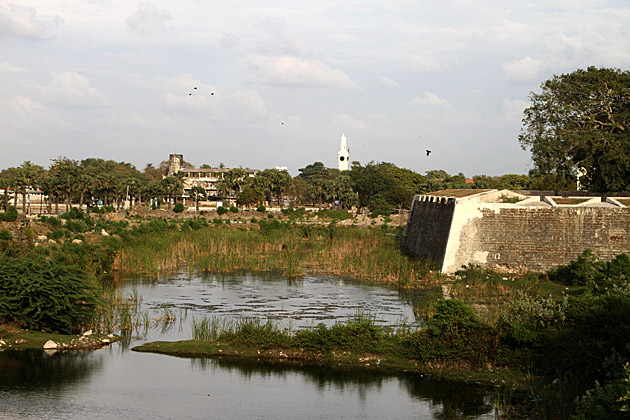 In 1618, the Portuguese built an enormous fort in Jaffna, to help protect their hard-won property. Colonial-era forts are fairly common across the world, but Jaffna's must be one of the very few which continued to see action until the late 20th century. Recently re-opened to visitors, it was one of the first things we checked out in Jaffna.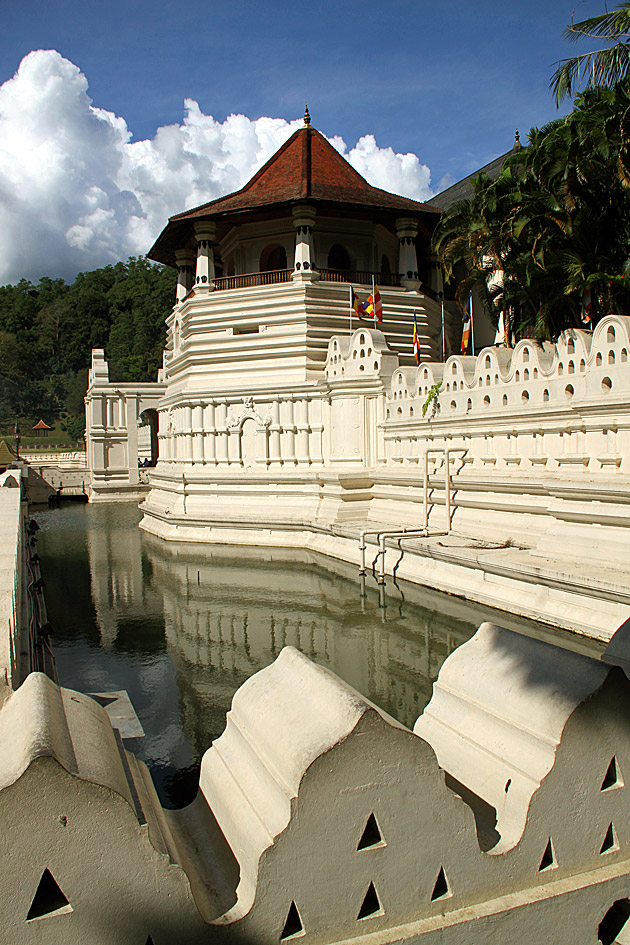 Sri Lanka's most important temple is home to its most sacred relic: a tooth of the Buddha himself. But when you visit, don't expect the chance to inspect the holy man's dental work. The tooth is kept sealed tightly behind multiple bejeweled doors and under the lid of a dagoba-shaped golden shrine. Luckily, there's plenty more to see in the temple's enormous complex, and a visit can easily eat up hours.