For 91 days
we lived on the island of Sri Lanka, and had some unforgettable adventures and experiences. We got up close with the wildlife, learned about the country's volatile history, met the curious locals, visited ancient Buddhist ruins, and tried to explore every corner of this amazing country. Whether you're planning your own trip to Sri Lanka, or just interested in seeing what makes it such a special place, we hope you enjoy our anecdotes and photographs. Start
at the beginning
of our journey, visit our
comprehensive index
to find something specific, or choose one of the articles selected at random, below:
mike_frontpage(); ?>
We've gathered together all of the articles and over 250 photographs from our three-month adventure in Sri Lanka into an E-Book for your Kindle or E-Reader. Carry all of our Sri Lankan experiences along with you in this portable format. The book includes a comprehensive index, which makes navigation a cinch, and features all our anecdotes, advice and the best full-color images from our months in Sri Lanka. We had an unforgettable time in this beautiful and occasionally frustrating island nation, and hope our experiences can help enrich your own visit there.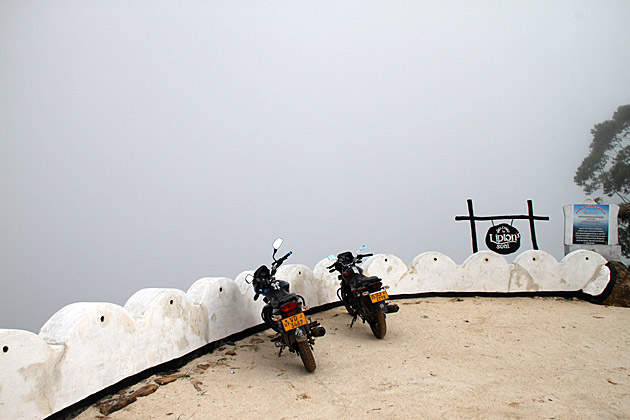 On the second of our three days in Ella, we hopped onto the morning train, having decided that we couldn't pass up a visit to nearby Haputale (ha-POOT-a-lay): a town on the southern extreme of Sri Lanka's hill country celebrated for its beautiful surroundings and tea plantations.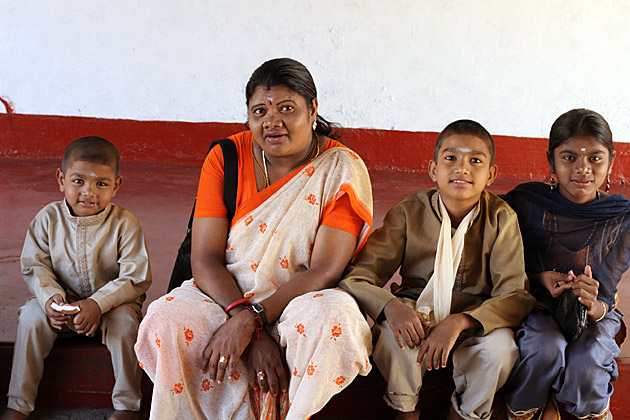 With its fluid, circular characters, written Sinhala (or Sinhalese) must be one of the world's most lovely scripts. A page full of it almost looks like absent-minded doodling, with its loops, spirals and squiggles. I've been fascinated by it since we arrived, and bought a book called Let's Learn Sinhala, Volume 1. Five days later, I can confidently write important words like head, crooked, bones, eye and bait. That's a good start towards a strange, sinister sentence.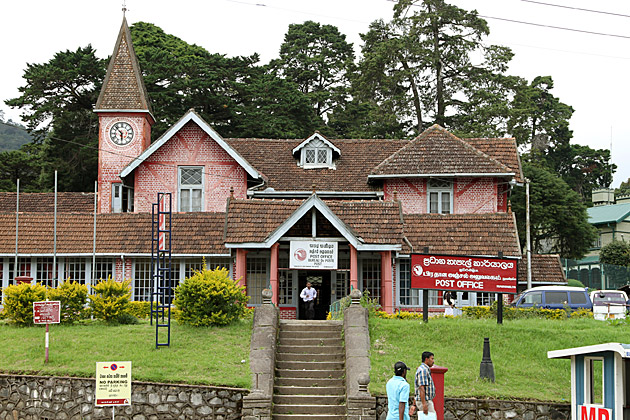 Known around Sri Lanka as "Little England", Nuwara Eliya is the highest city on the island, at around 6128 feet above sea level. Throughout history, this mountainous patch of the country had been almost entirely unpopulated, but the British recognized the potential value of its soil and climate. In 1846, explorer Samuel Barker (who would later "discover" Africa's Lake Albert) founded Nuwara Eliya, which quickly established itself as a favorite retreat for the ruling class, and eventually gained prominence as a center for tea cultivation.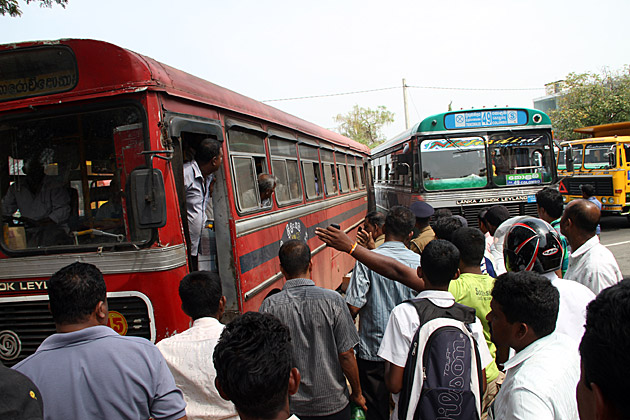 Want to quickly gather together a massive group of Sri Lankans? Get into a car wreck. Want to play Twenty Questions with a Sri Lankan? Walk down the street. There isn't a culture on Earth more nosy or curious than Sri Lanka's. At least, I hope not!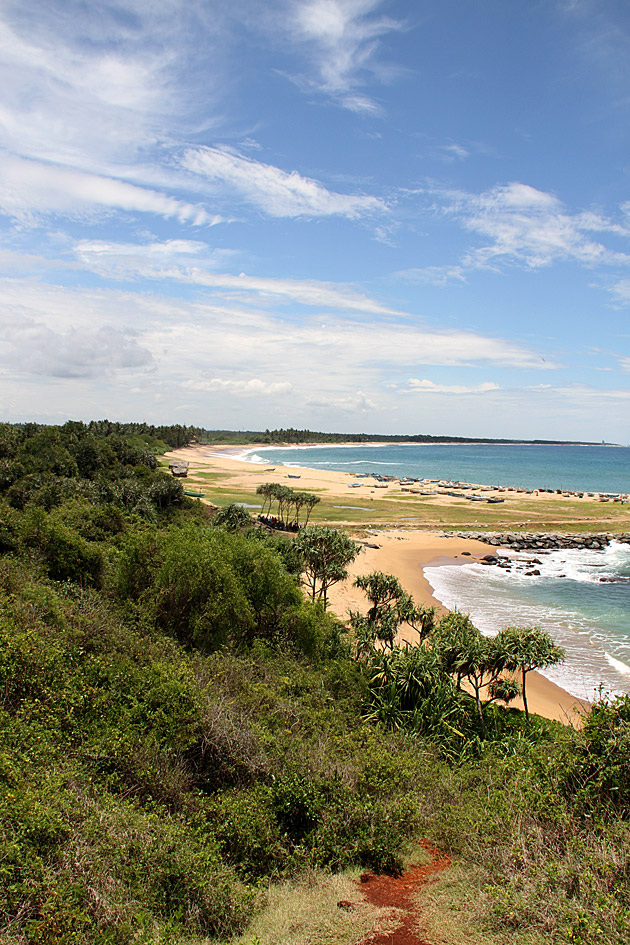 East of Tangalla, a barren landscape sits in the middle of an otherwise heavily forested area. Dark red soil and an utter lack of trees are the hallmarks of Ussangoda, a region thought to have been hit by an ancient meteor. It's hard to imagine another explanation for this strange anomaly of nature.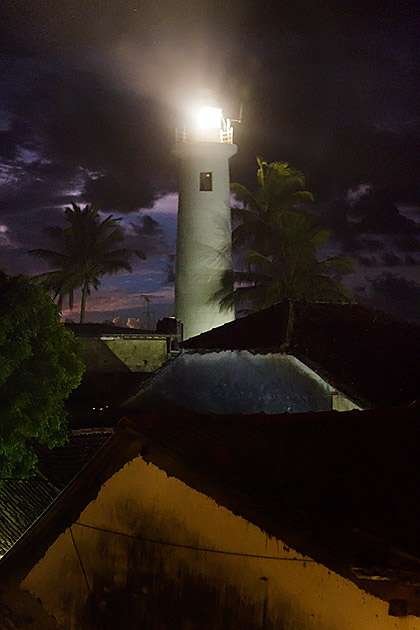 After two and a half whirlwind months touring Sri Lanka, we pulled into Galle with exhausted bodies and tired minds. This would be the last extended stop of our 91 days in the country.