From the taxi's windows, we watched the Colombo night blur by. The few cars which remained on the highway had none of the breakneck urgency which normally characterizes Sri Lankan traffic. And though the unbroken chain of shops and restaurants still had their neon lights blazing, there weren't many people on the sidewalks. It was 10pm, and we'd rarely seen the island in a deeper state of rest. We were headed to the airport, and putting Colombo to sleep.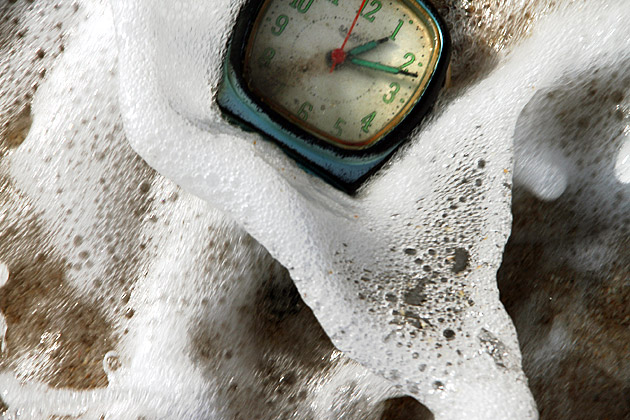 Upon arriving three months ago, we had driven into a Colombo that was just waking up. It was 7am, and kids dressed in white uniforms were reluctantly making their way to school, shopkeepers were rolling up their metal gates, and tuk-tuk drivers were already engaged with buses in their never-ending battle for dominance of the road. We had arrived in Sri Lanka with the start of a busy new day, and it seemed appropriate to be saying goodbye as another one drew to a close.
Just as every day here is bursting at the seams with commerce and activity, our whirlwind tour through Sri Lanka couldn't have been any more action-packed or intense. From the first moments of our arrival, when we dove into the capital city and its disparate neighborhoods, through the final languorous, rainy week in Galle, we explored the island as thoroughly as possible.
You can't do justice to an entire country in just three months, but it was fun to try. We met some wonderful people, learned how to head-bobble, ate rice and curry with our hands in dingy dives, held cobras, hugged elephants, played with monkeys, explored ancient forest monasteries, taught ourselves some Sinhala, read up on legends and then visited the very places they played out. We ventured into mosques, temples and kovils, chewed betel, drank coconuts and played cricket. And that's just a fraction of our Ceylonese adventures!
I'll confess that by the time our departure date rolled around, we were ready to leave. Jumping around a country for three months, living out of hotels and guesthouses, eating out every night… it's tiring. And there are aspects of Sri Lankan life we're happy to put behind us, as well. The constant annoyance of touts and scammers. The unbearable pro-government propaganda of the media. The discriminatory tourist prices at parks and attractions. The corruption which permeates every level of society. The surprisingly durable tinge of colonialism, making you cringe a little every time your driver rushes to open the door for you, or calls you "sir".
But when we look back on our time in Sri Lanka, I seriously doubt that something like the entrance price to Sigiriya will sour the amazing experience we had on the rock itself. Dealing with the touts at Pinnawela will be soon be forgotten, but I'll always remember watching a hundred elephants bathe. And, yes, some of the bus rides were unbelievably hellish. But I would endure them again, in order to visit places like Jaffna and Trinco.
So, another 91 days has drawn to a close. Next, we're off to Busan: South Korea's second biggest city and a metropolis of over three million. Make sure to follow us on Twitter or Facebook to keep up with our move until we get the new version of the site launched. Busan is going to offer a massively different experience… and will have to be something truly special to impress us half as much as Sri Lanka did.
-Download our Sri Lanka Travel Guide